There are tens of millions of long vertical ladders around the world - that are dangerous & hard to climb
- VERTICAL STAIRS are far safer & easier to climb
This radical, ergonomically superior design, could displace $100 billion of existing ladder infrastructure in a rapidly GROWING market - THAT INCLUDES cell TOWERS; WIND TOWERS; cranes; silos; fire escapes & manholes

MANUFACTURERS WANTED
"Walk Straight Up"
Steel Vertical Stairs
Aluminium Vertical Stairs
Vertical Ladders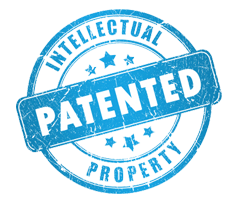 AUSTRALIAN PATENT: 2015367280
PATENTS PENDING:
USA, Mexico, China, Japan, India,
Indonesia, UK, Germany, France,
Spain, Belgium.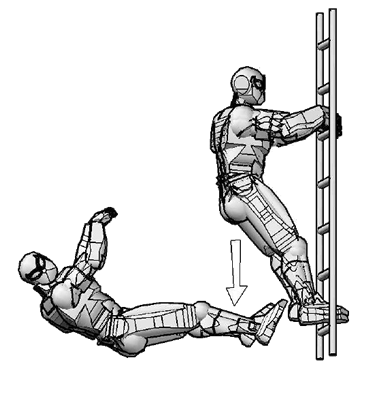 Vertical Ladders don't support the Centre Of Gravity
of the climber.

Vertical Stairs Do.
Manufacturers are sought to make, market & distribute VERTICAL STAIRS under license from the patent holders.